Regardless of whether you are an individual, family, or business owner, Dansard-Little Insurance Agency has you covered.
Chris Bellestri
a month ago
Everyone is extremely friendly and is more than willing to help and go above and beyond for you when you need it.
Christine Long
a month ago
Excellent customer service! Highly recommend them for auto/home insurance!
Connie Carroll
2 months ago
Great service at Dansard-Little. They prove everyday why I appreciate the services and attention I receive from my favorite local agent.
Andy Vandecaveye
4 weeks ago
Fantastic service, experience, and professional. Stay local with your insurance needs and DL should be your choice
Sally Strauss
3 months ago
Can't say enough about Dansard-Little. Greg and staff always have your back. Appreciate all that they do.
When it comes to shopping for insurance, a large majority of consumers are skeptical and confused. We totally understand.
This is why we've built our services to specifically address the biggest pain-points consumers experience when searching for insurance.
Karen Riles, Agency Client
Our Consultative Approach Means More Knowledge And Less Aggravation For Our Value Clients And Prospective Clients.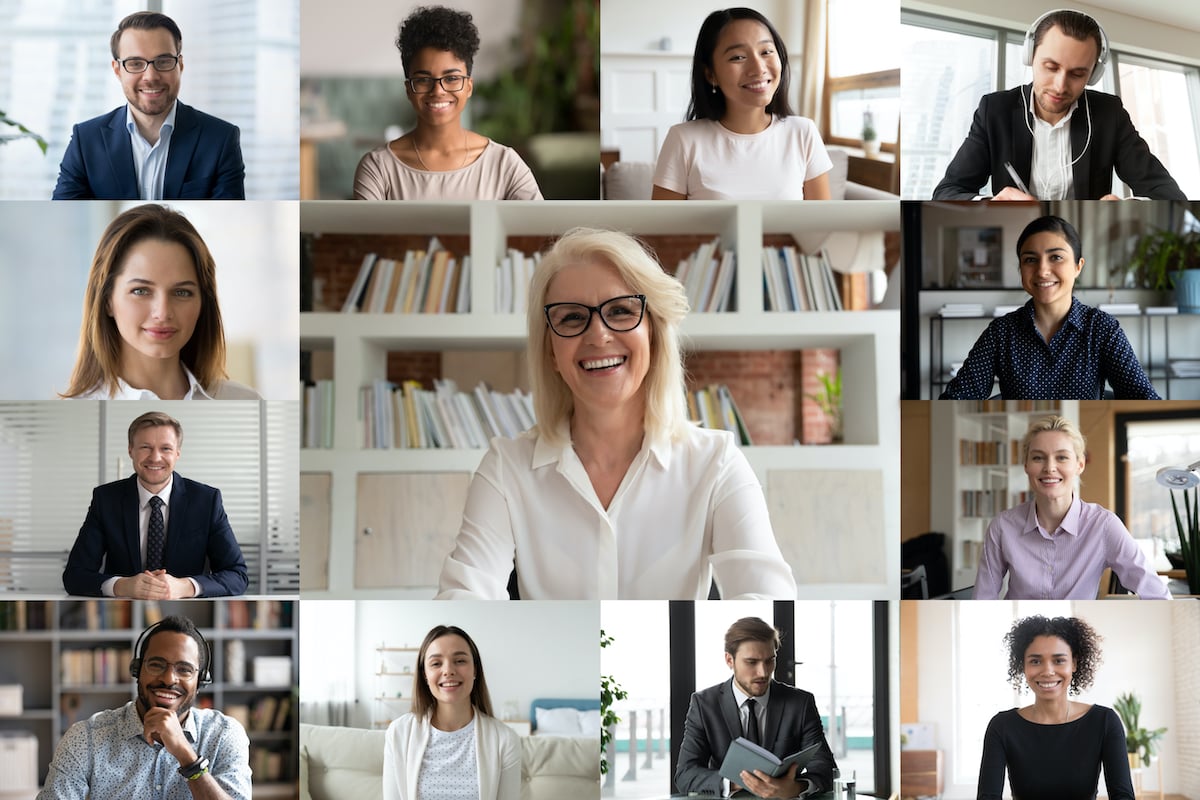 We Learn

By asking questions, and listening to your concerns.

We Share

Our consultative process and recommendations.

We Implement

Once you're comfortable, we'll put our plan into action.